Discussion Starter
·
#1
·
I asked nutcase if I could put together a collection of photos here as a summary of the project. I've posted photos elsewhere in a timeline fashion, but here I want to do more of a before/after.
The project started March of 2011 when I saw an advert for the car on ScanWest's corkboard and got in touch with the owner. The car was due to be hauled off to a crusher (and in retrospect, probably should have!) as the seller could not find someone to take it on. I had done a partial restoration on one car in 1999, and a full restoration in 2003 (both non-saabs) but this car has been more work than I ever could have imagined.
These photos are from April 2011 - you can see there is damaged to both left and right wings, LR door and the LR quarter. The water pump was leaking.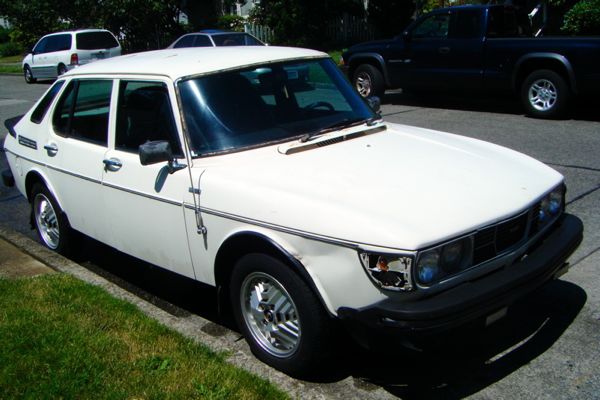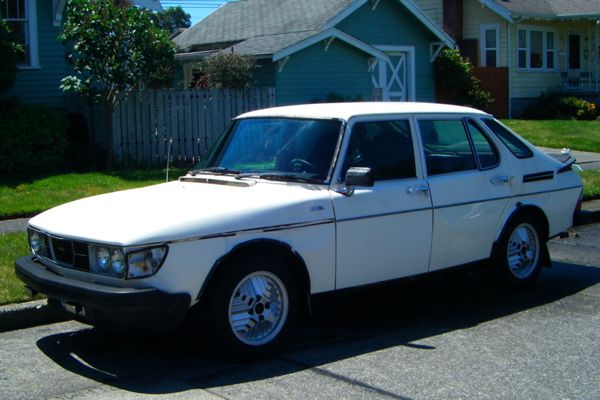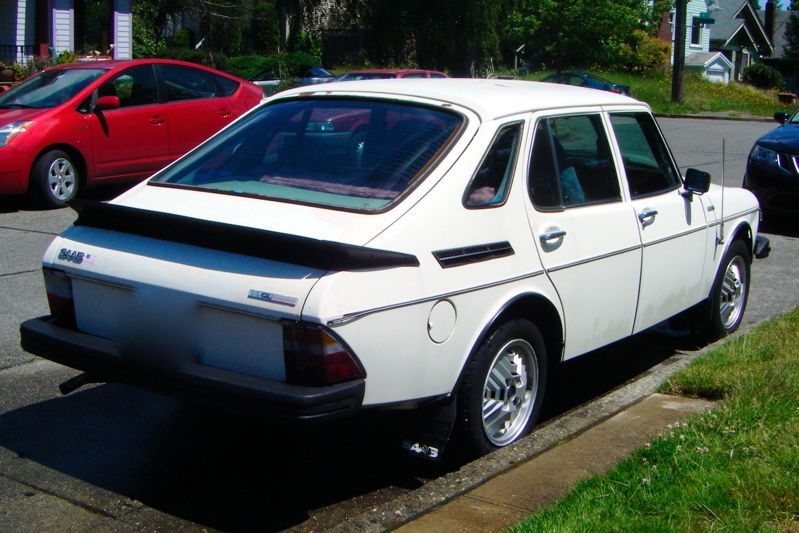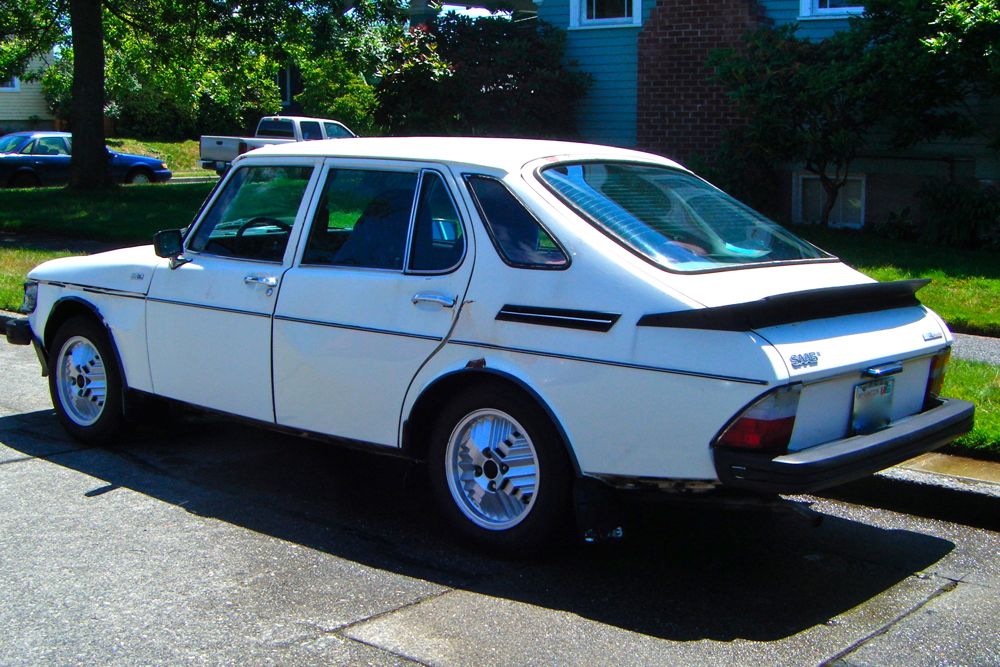 With the help of a friend, I stripped the car down pretty far and made an attempt at fixing some of the body damage. The white paint that was on top of the original 'coral white' came off in sheets when I pressure washed it.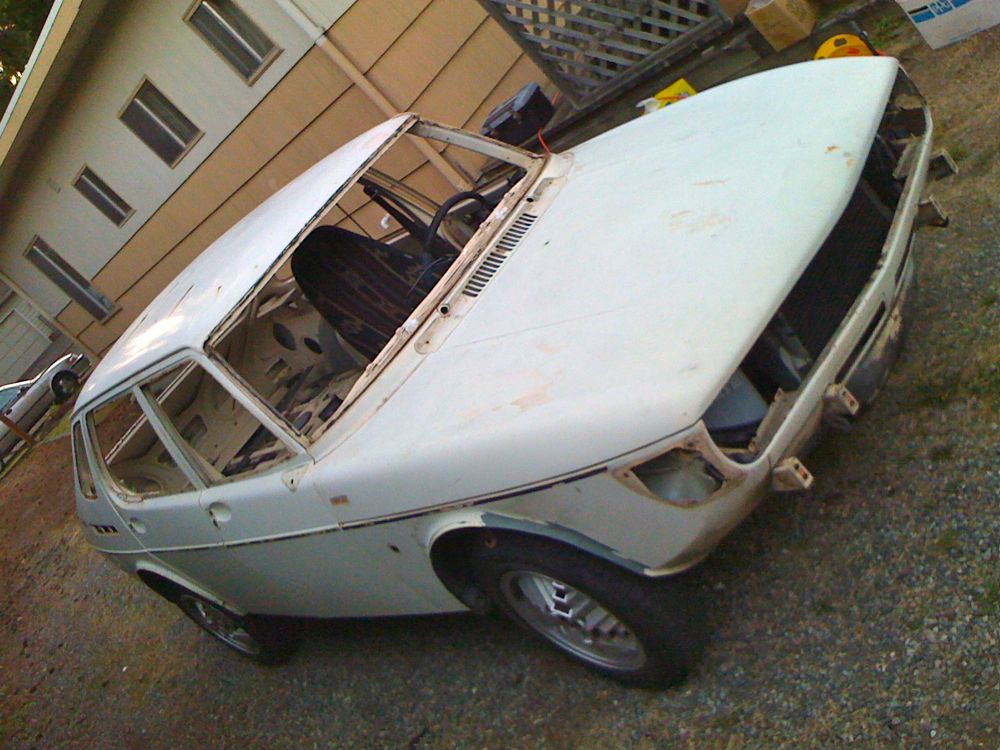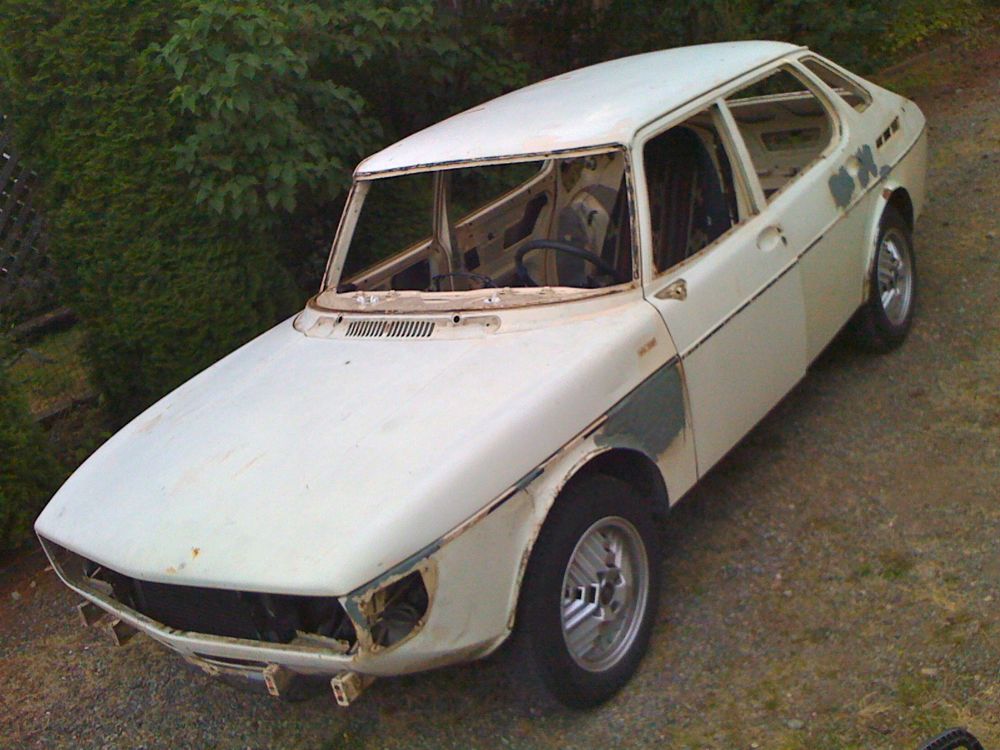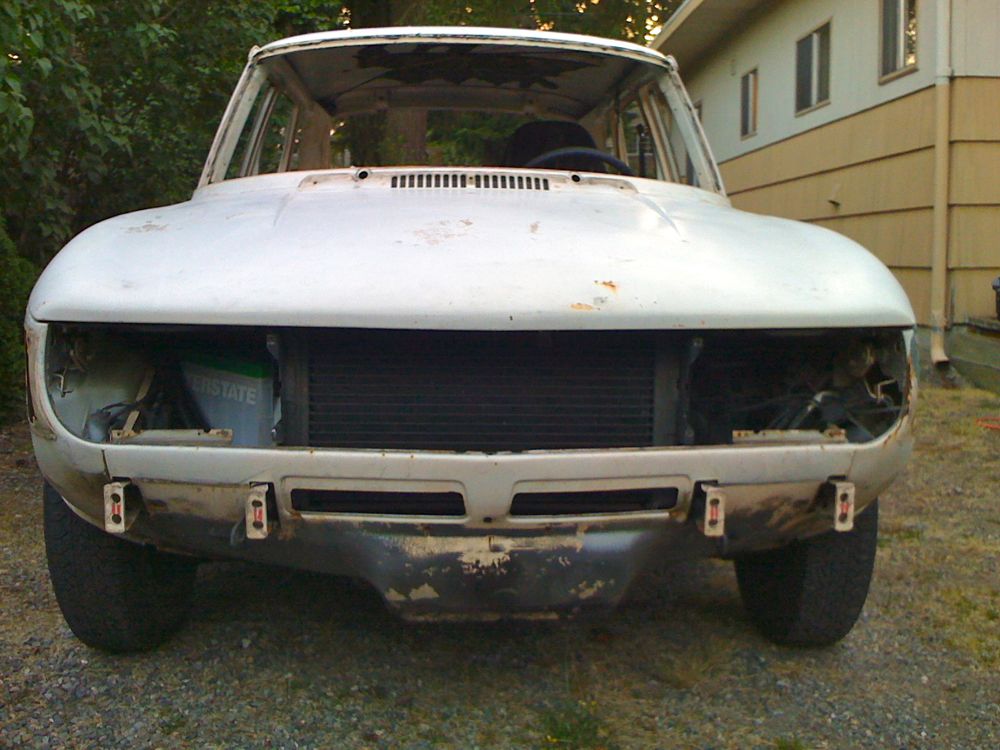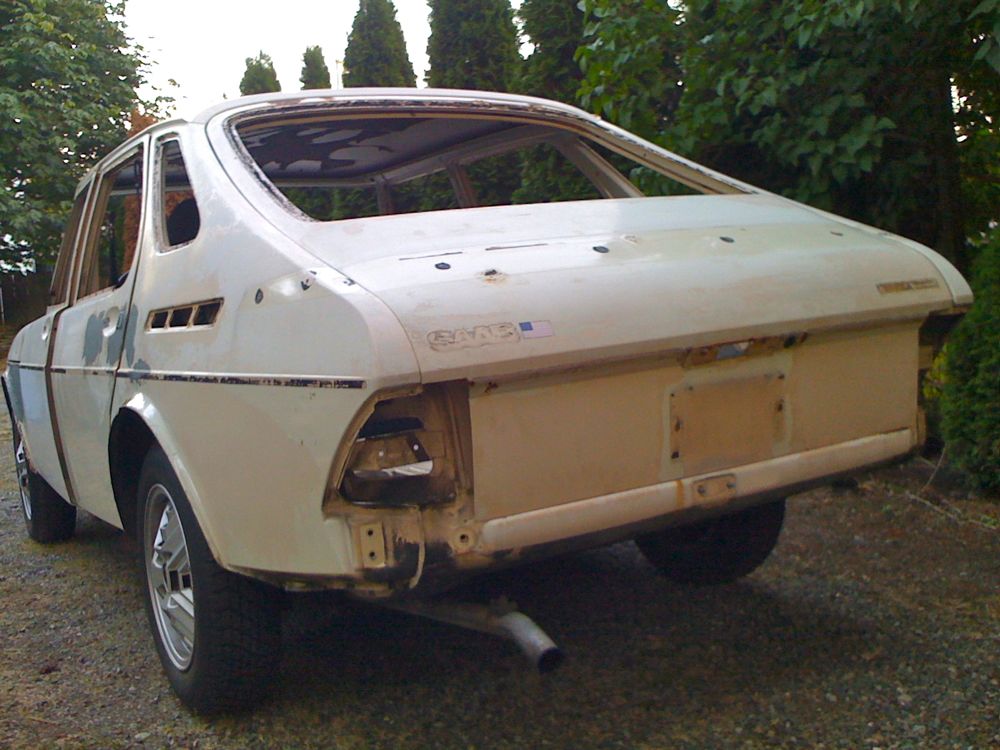 A lot of parts went into labelled ziplock bags and boxes, but you can never make enough notes to your future self.