Quote:
Originally Posted by jiggles1214
Anyone have info on replacing factory stereo? Either for this model or just in general.
What info are you looking for? Can it be replaced? Sure, just buy another one. Are you looking to change it to something else? That can be done too.
The stock Aero Stereo is a double DIN unit, but can be replaced with a single DIN unit and get a Forester silver DIN storage tray.
Here's what it looks like: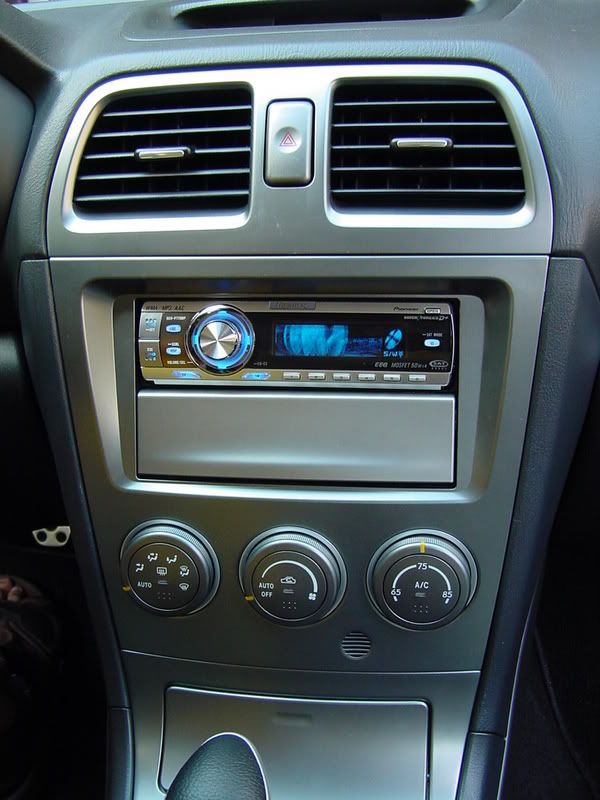 People have also installed pioneer/eclipse nav units with very clean results.