hi
unfortunatly i have to brake my pride and joy........ i had a long term plan for this, but weighing up the costs involved have changed my ideas.
i was going to keep this as a track/drag car but costs involved including fitment of tow bar to 9-5, towing lessons, practial towing test, twin axle trailer, etc, etc. makes having a track day car very expensive.
i will not be taking these parts off the car untill next weekend, but it will give me a chance to see who wants what, etc.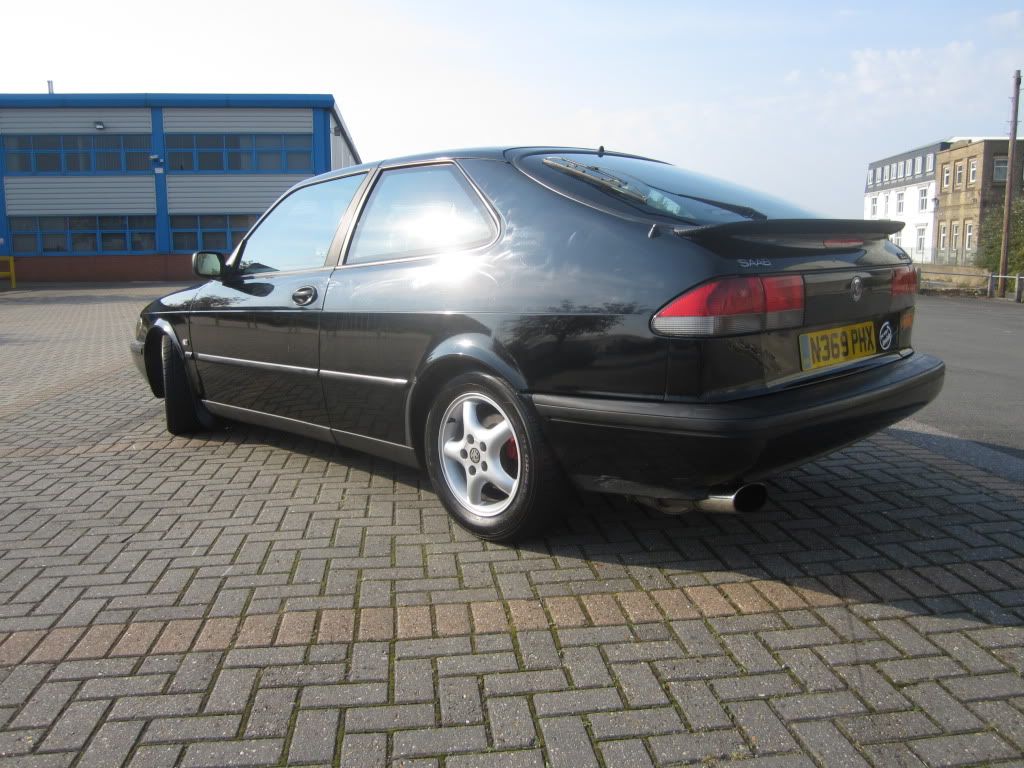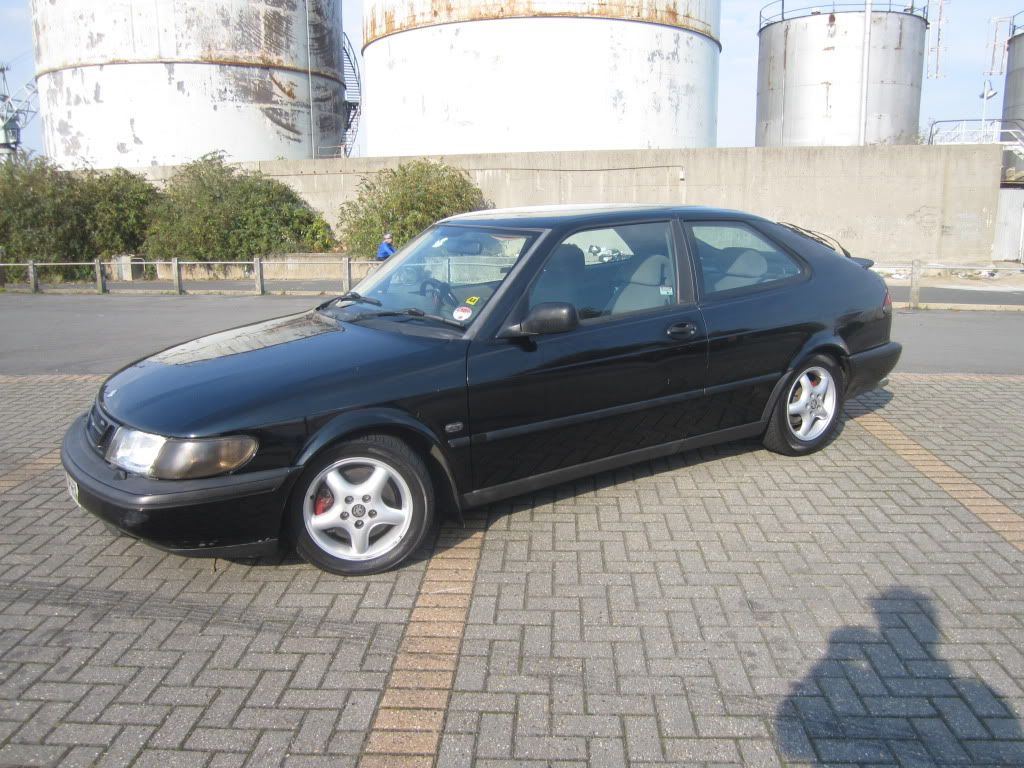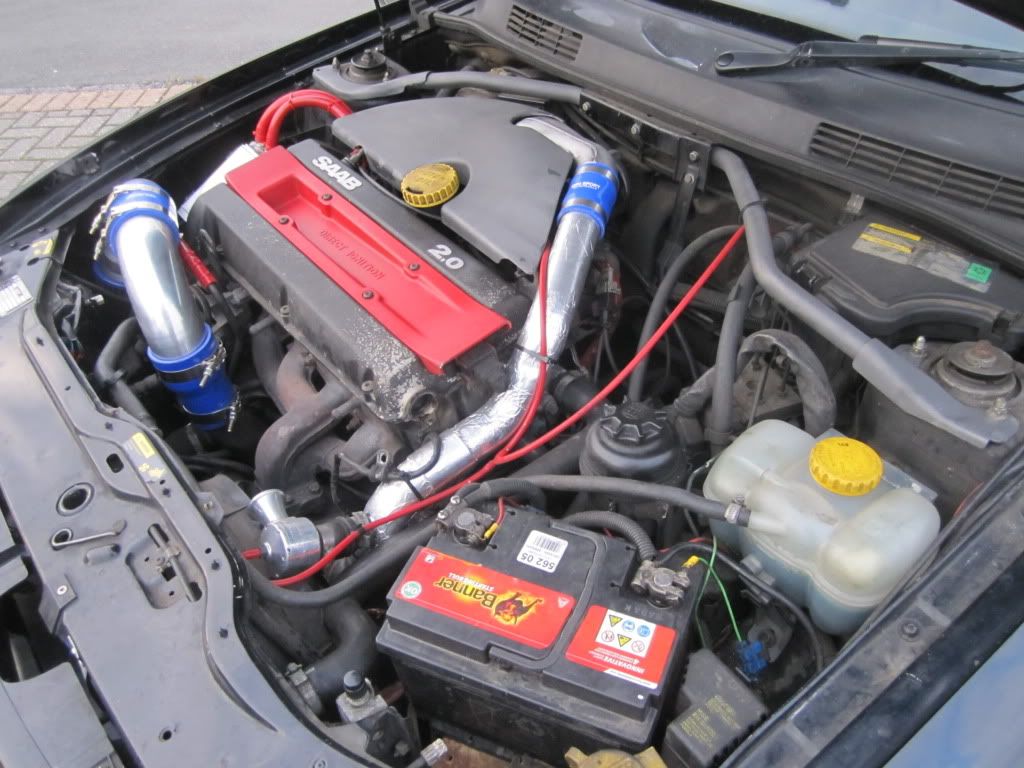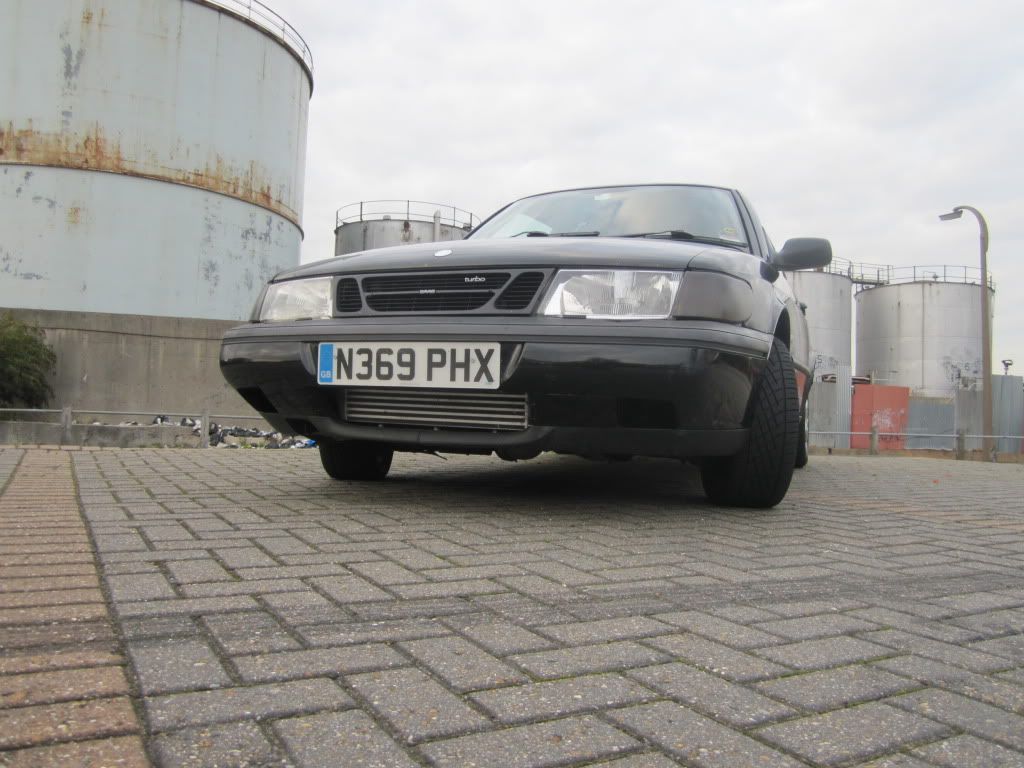 some various parts listed are:
full 3" turbo-back exhaust
(provisionally sold)
stage 3 remap with t7 apc valve conversion
(proven 255bhp on dyno, and since had a few more tweeks)
DI cassette 6 months old
3" turbo intake piping + filter + high torque clamps
bar+plate intercooler ebay jobby rated to 350bhp + custom piping
oil catch can + 1/2" red silicone hoses
2x rear arb's
red lowering springs
(unknown make)
obviously all other parts are available.
pm me with requests.
i have picked up my 9-5 aero today, so i will start taking bits off now
kev