I'm looking for some decent condition louver's with the mounting hardware. The paint can be faded, and somewhat damaged. Pm me with a price, or if you see I'm on skype, feel free to send me a message. I'm trying to get my car to look as ludicriously retro as possible.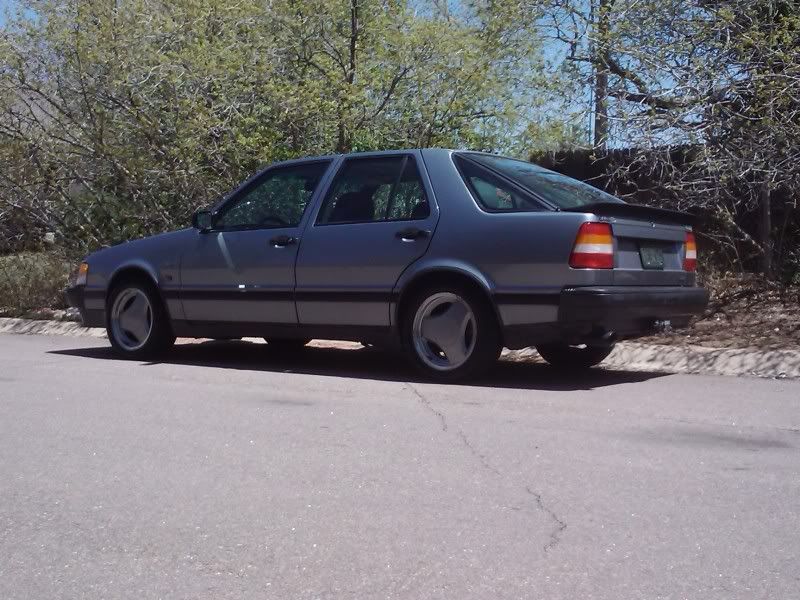 The canidate in question.
__________________
Power must be used responsibly, for good, or for evil
Boost however....