I have this chorme trim around my windshild. It's pressed into the windshield gasket.
The trouble is that it's coming of the gasket, and that I can't press it back in.
I'd like to just tear it off, and live with the open rim in the gasket.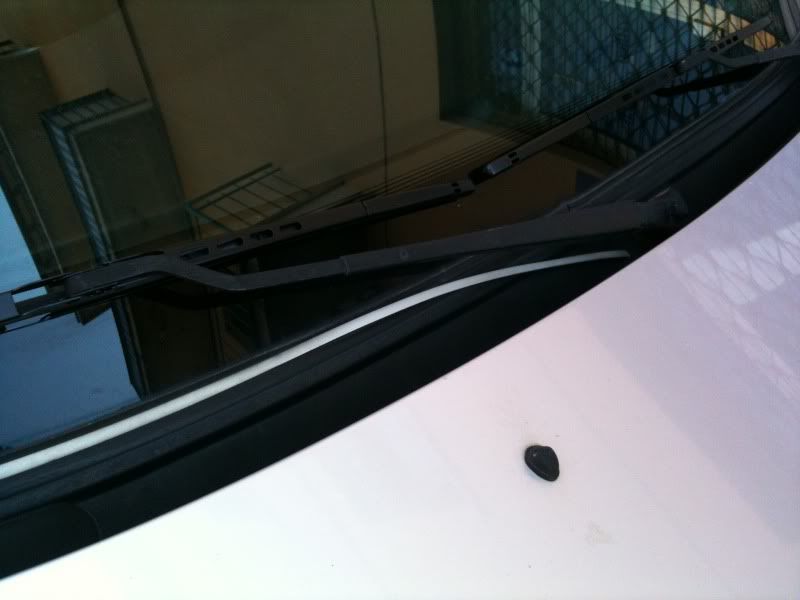 Question is, can I do it or does the trim actually keeps the gasket in place? I'm afraid that with the open rim the gasket might collapse and let the glass out.
But then again, I know nothing about windshields...
Thanks