---
You can get the 3m headlight polishing kits and bring them back to their original luster.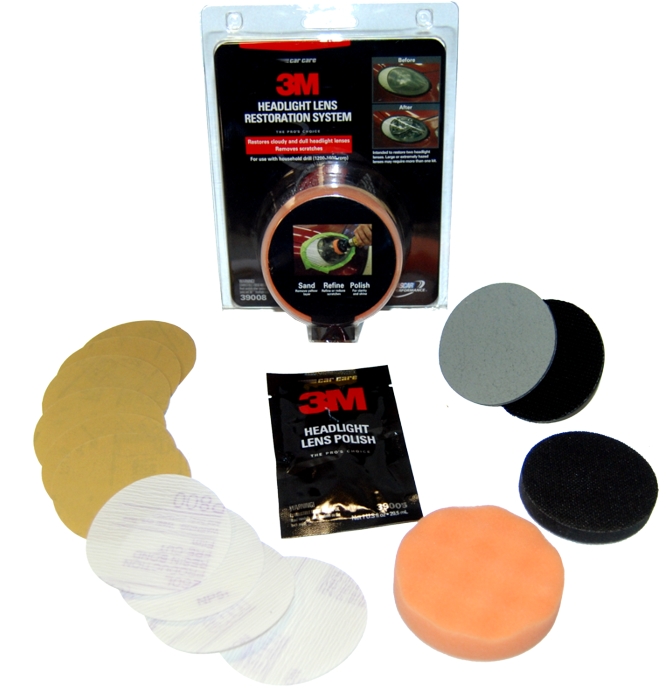 If your not pressed for time just buy 3m rubbing compound and a cloth, sit down and ploish them by hand while watching TV. Thats what i did.
__________________
Miles to Date: 178,000 ish No major problems, Replaced My 1st set of breaks @ 130,000, they lasted for ever.
To view links or images in signatures your post count must be 10 or greater. You currently have 0 posts.
Door handels are now grey, badges are chipped, rubber inside is pealing bad and im on my 4th windshield. Only real problem was a new gas cap and wheel bearing and ac blower. Also dealer replaced broken front springs. SWEET!!!