Hi and welcome, very straight forward really.
There is just the one "fork shaped" clamp securing the distributor to the engine which is in turn held by one bolt.
Unscrew bolt remove clamp and dist. will just slide out. Re-fit is reverse, dist can only be installed/engage with cam inside in one way. But do label leads and the dizzy cap to avoid mix up on re-install.
They are good pics else where on this forum but this will help get started.
The old seal will not bear any obvious relation to the new seal other than both round, but its just the way it deforms over time. It is just the 1 seal.
In the pic its the black seal to the right on the dizzy shaft.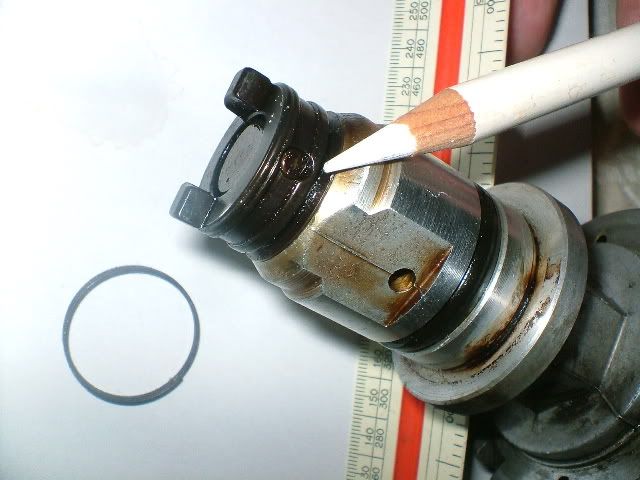 ůmy 200th post I think
!