Quote:
Originally Posted by
LJ[MaVErICK]
what about putting mesh in front of the intercooler, how would you mount the mesh?
i did mine using clear silicone glue and it worked amazing...until the snow fell and first mound you hit there goes all the meshing (i had it for my fogs and intercooler). but is a cool look i think i'd paint mine black if i ever do it again.
mine silver with mesh in intercooler and fog sections.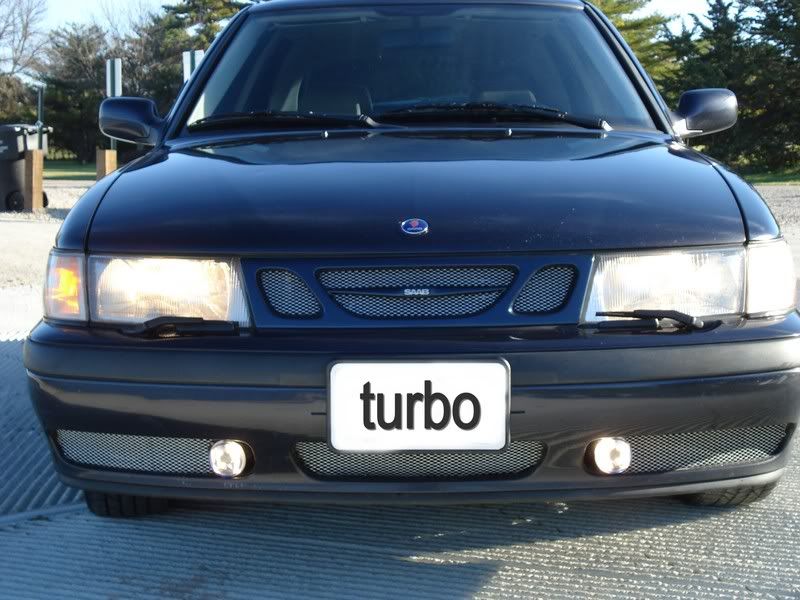 and after the winter and with new style grill and no mesh underneath (i prefer this look better) sorry dont have a close up of the grill but you should be able to see enough.