Does anyone have any used performance parts for sale? I checked the classified link, but it doesnt work.
I'm looking for a programmer, CIA and possibly a good down pipe, on the cheap (cheaper than new), of course!
Im not sure what direction I want to go with this car, but I know I'd like for it to perform a little better. Eventually I will have the moldings and handles painted body color and install a different front spoilerp/ bumper (saw a really nice one a site, attatched below).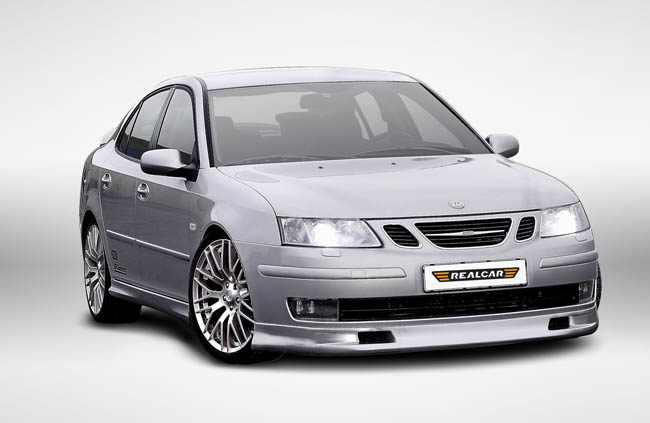 Any help on identifying the wheels in the pic would be appreciated.
Bear with me, I'm new to these cars....