i have the same car and the past week i had the same issue... the headlight washers were working, but not the windshield... it turns out that the check valve of the driver side headlight sprayer and the driver side windshield washer check valve were broken-- i just ordered new check valves yesterday off eeuroparts and they weren't too expensive.
Circled in red are the top two valves directing the fluid to the windshield washer jets... make sure the driver side one is not clogged by disconnecting the tubes and making sure everything is clear.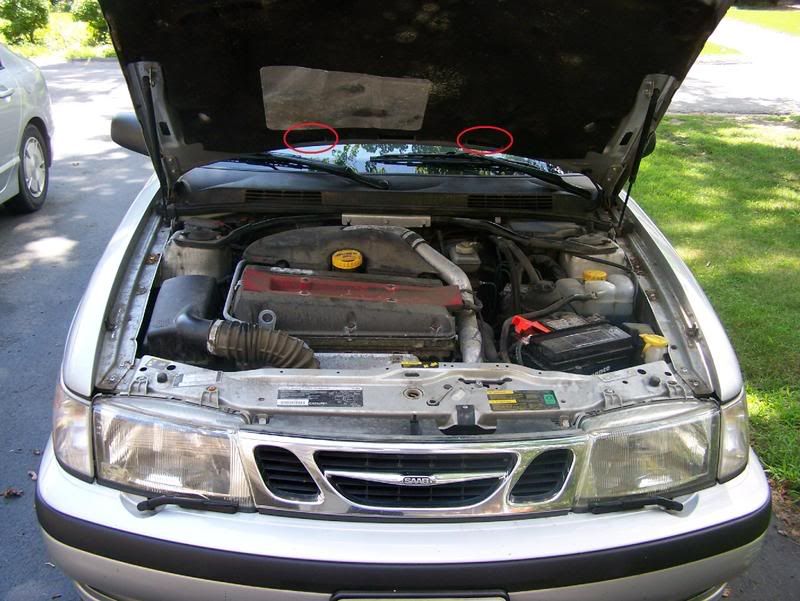 To find the next check valves, which seemed to be working for me, take off the grille. The one on the driver's side of my car was leaking, so we ordered the new parts.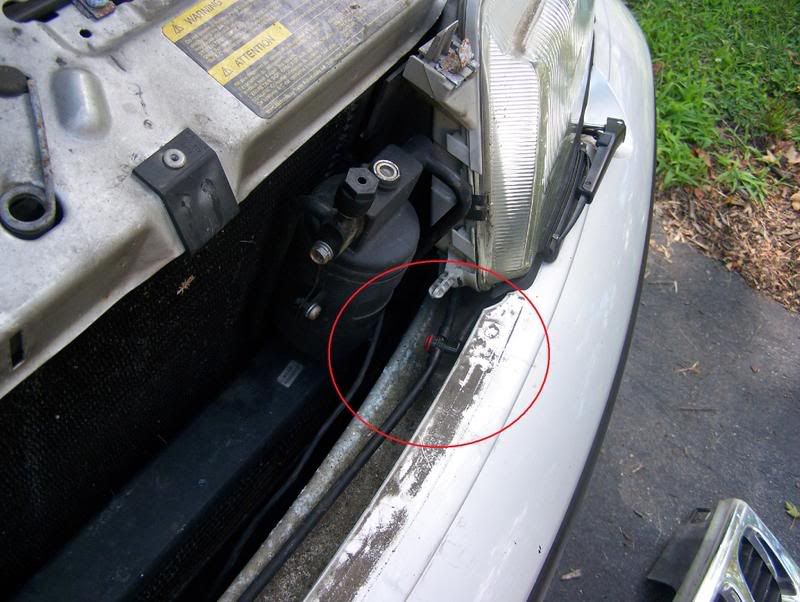 check out the different valves and disconnect some tubes to see if anything is clogged- to see how far the fluid is getting, disconnect the tubes closest to the pump and use the wiper fluid to see if a stream comes out.. do this up until you encounter the problem.