painted this bracket and the heat shield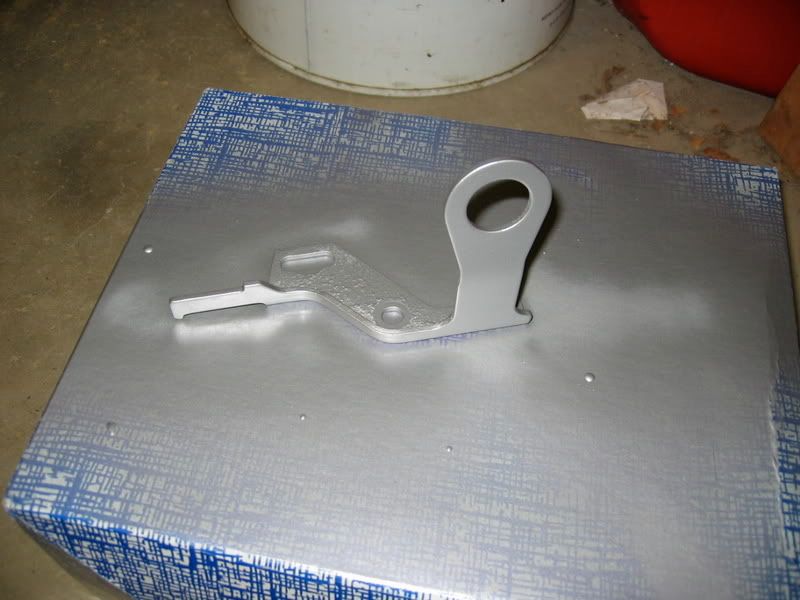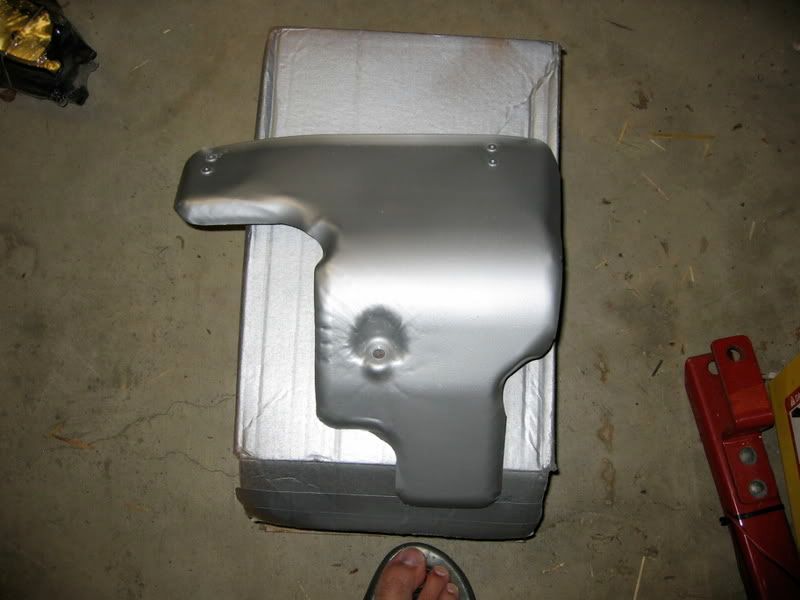 after after...
blown speaker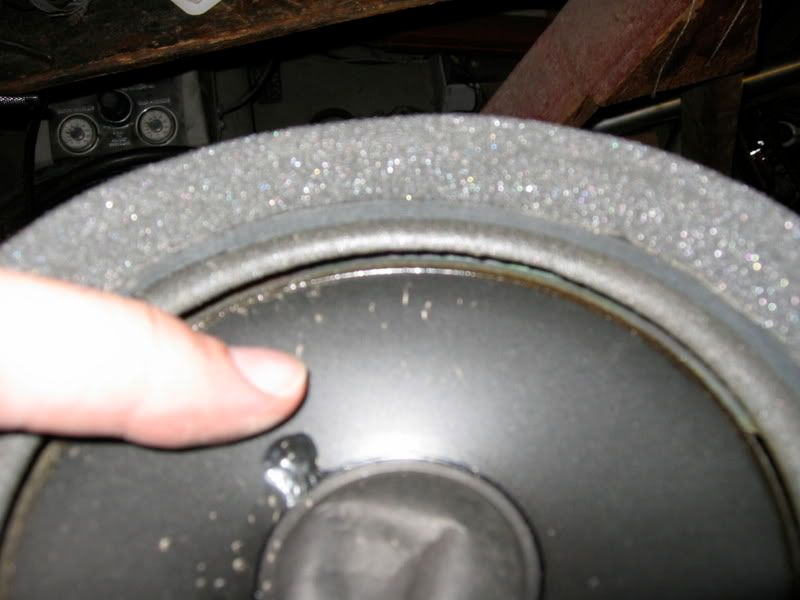 new speaker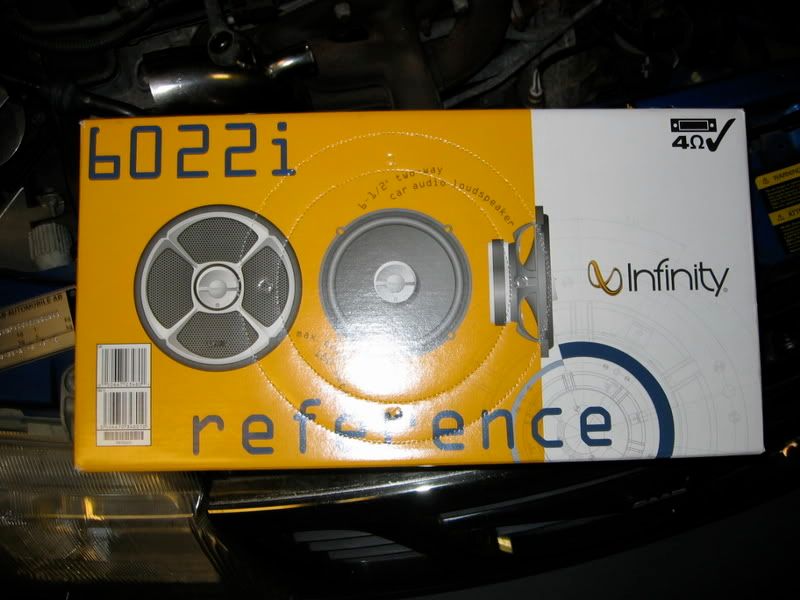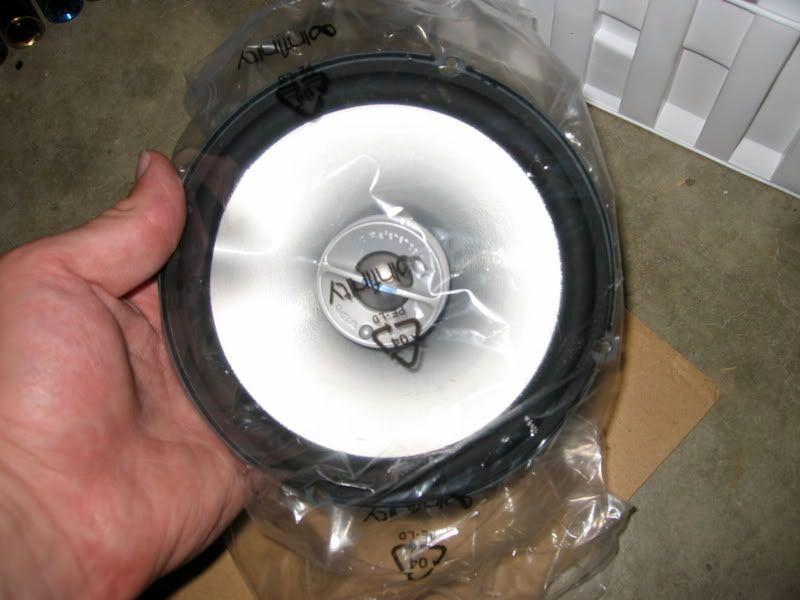 modded speaker bucket to accomadate wiring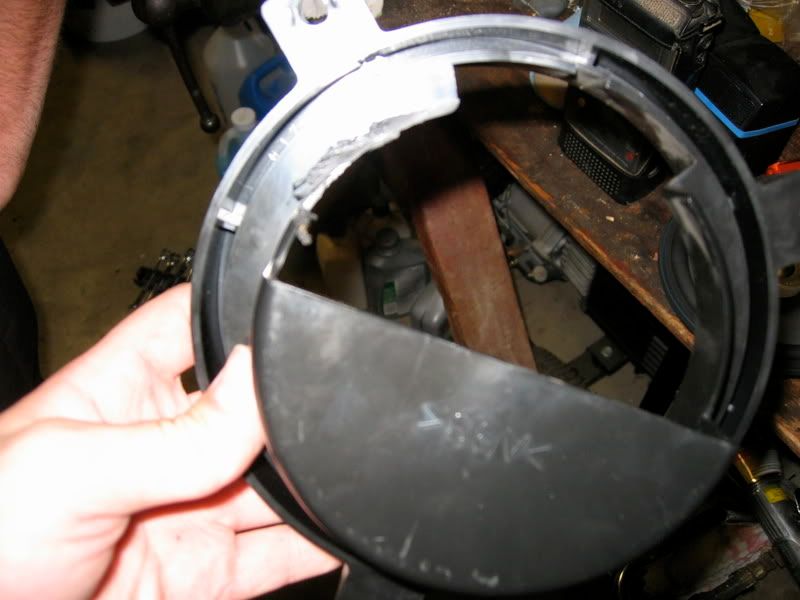 in the door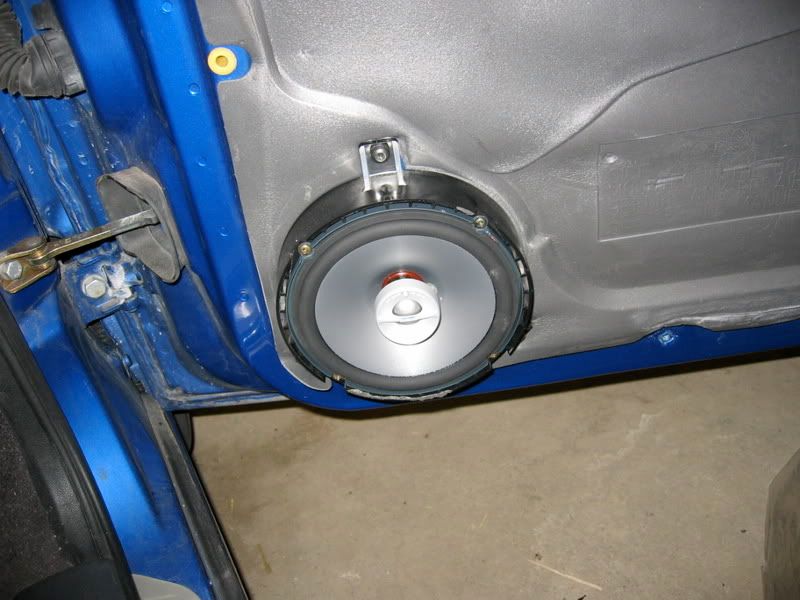 and thats all...gonna do the pads tomorrow...maybe debadge, not sure. also prolly throw in some new plugs for posterity since they probably have like 20k on them although i cant remember.
new speakers are awsome, really good base and power handling, the side mirrors shake now and no more rattles whatsoever. intake pipe definetly gave more low end response, first gear spins if im not light on the go pedal.
after tomorrow all focus is on the honda, big race day at raceway park on the 16th...
in the door